Online Eye Reading
is possible when you send us a scan of good quality eye photos

EYE  PHOTOS
A photo of the iris must be sharp and the anlge directly straight to the camera. We need both eyes, Right and left must be clearly defined or marked.
Opticians or other healing professionals offer eye photos for the "common iris diagnosis".
Example of a good eye photo: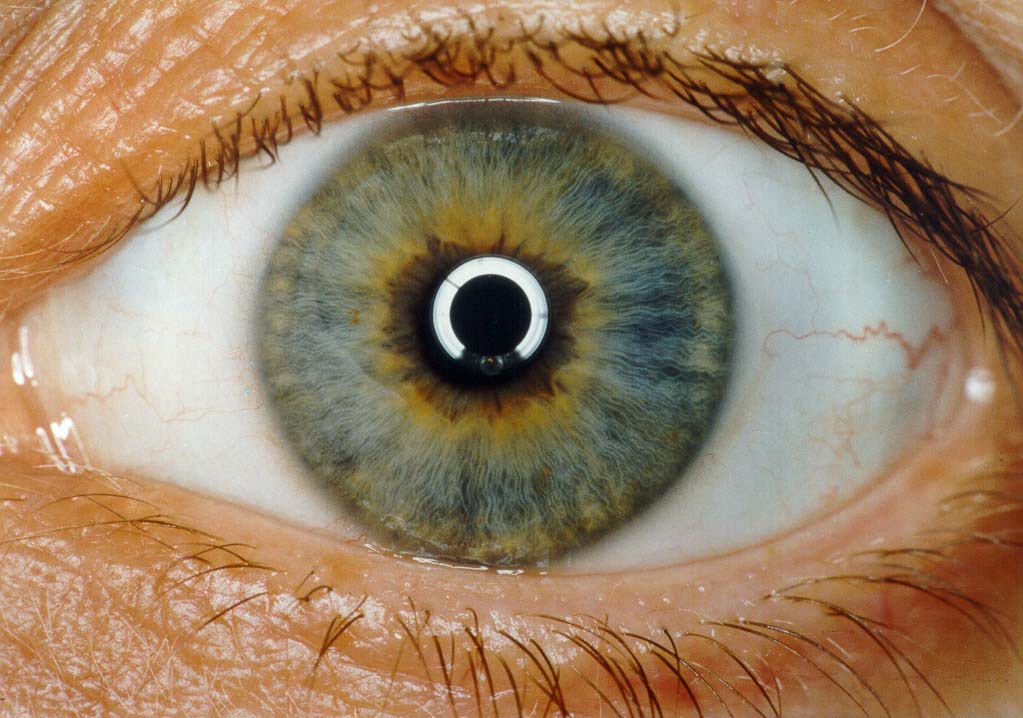 The whole eye is visible, the apple and iris.
The eye is looking straight ahead to the camera.
Also "the White" in the eye is important for our analysis, not only the iris.
This here is a left eye which you can identify at the "corners" and see where the nose would be.

INFO
An eye reading needs minimum 1.5 hrs. We examine your inner world together, the programming regarding current and past troubles or themes in your life. We recommend to do an eye reading afterwe got to know each other in a talk session, then it is more interesting to relate with what your eye is showing.
PRICE:
EUR 130,00
AUD190,00 Additional costs for photos on your end
SENDING TO US/UPLOAD
als scan by emai lor as .jpg in whatsapp